Alternate model for 42078 Mack Anthem

My fourth try on making one set MOC. This time Mack Anthem has been rebuilt into Mack Granite Snow plow, with a very unusual trailer, inspired by Tow Plow trailers.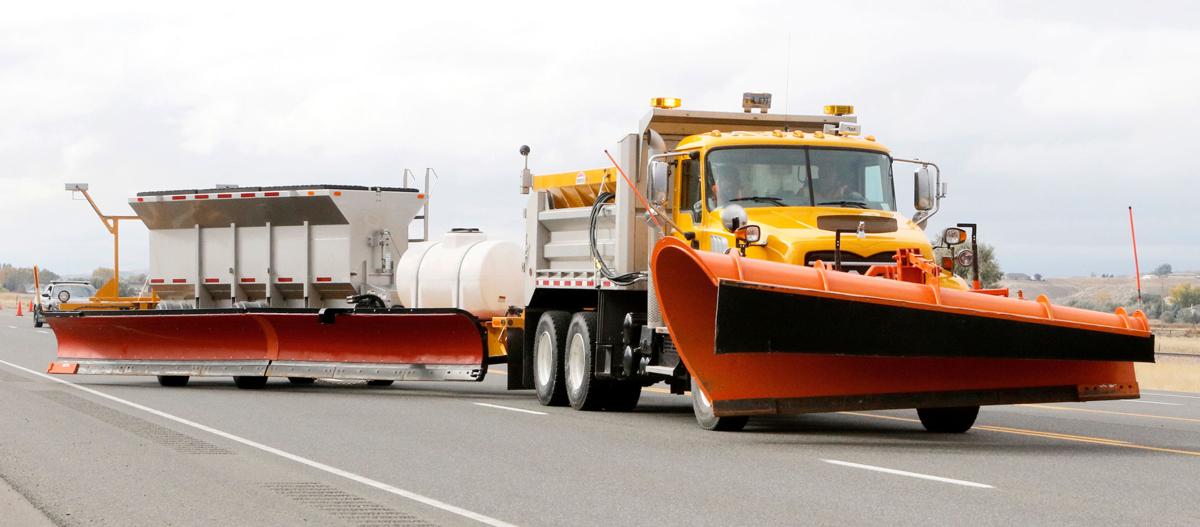 This model comes with variety of manual functions, which includes:

HoG steering:
Elevation of moldboards on truck and trailer:
Elevation of dump bed
Four wheel steering on trailer
The salt spreader is driven by truck's rear axle
The biggest challenge while building this model was to incorporate as many functions as possible within given range of parts. 2079 parts were used in total.
But in ended quite well, here's the model in action:
Truck can be used as a normal dump truck, after removing the salt spreader and front moldboard.
Comes with full building instructions, that are divided into submodels (like truck's chassis, cab, dump bed, trailer, moldboards).
Instructions sample:
https://bricksafe.com/files/M_longer/42078-alt/snowplow/42078%20instructions%20sample.pdf
They can be bought directly at Sellfy here:




Or at Rebrickable:
https://rebrickable.com/users/M_longer/mocs/



More pictures can be found here:
https://bricksafe.com/pages/M_longer/42078-alt/snowplow
This model can be built with using more colours, for example red & yellow for the trailer:
Comparison with 42078 A model:
It seems that it fits well the new 42098 set:
And some pictures on snow: